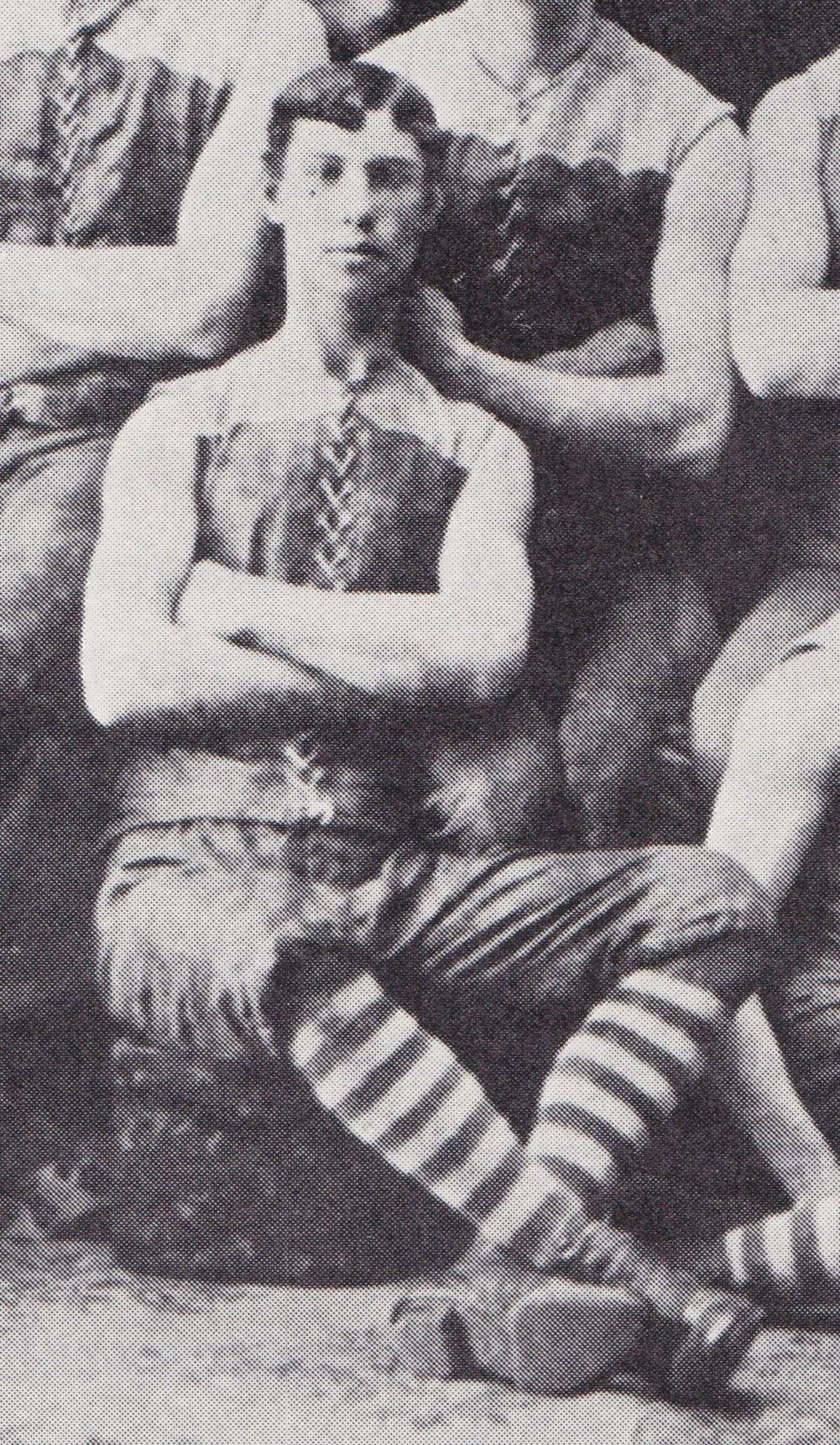 Victorian Football Association
Career: 1891-1895
E. Lumsley appears in
1891
Carlton Football Club team photo.
This player has proved to be a bit of an enigma. So far there are no details of his career at the Blues.
Could his name have been mispelt, or be incorrect?
Perhaps he was a Reserves player?
Blueseum is not sure whether the Reserves or Second Twenty competition was active in the 1890's. Carlton's fortunes during this decade were on the slide and mirrored Victoria's economic depression which was very, very, severe.
Former VFA umpire Dick Gibson reviewing this 1891 team picture in the Sporting Globe July 22 1933 p6, said;
"Lumsley also was a clever player."
Links
Blueseum:
Pre VFL Players